The ICE exchange from London trades on CO2 instruments:
EUA spot:  € 8.11
EUA Dec 15 futures: € 8.14
CER Dec 15 futures closed: € 0.50
Brent Crude spot: $ 44.76
German Power Front Month (September 15): € 32.40
International News
This week is World Water Week in Stockholm, Sweden, where experts, practitioners, decision-makers, business innovators and young professionals from a range of sectors and countries have come together to network, exchange ideas, foster new thinking and develop solutions to the most pressing water-related challenges of today.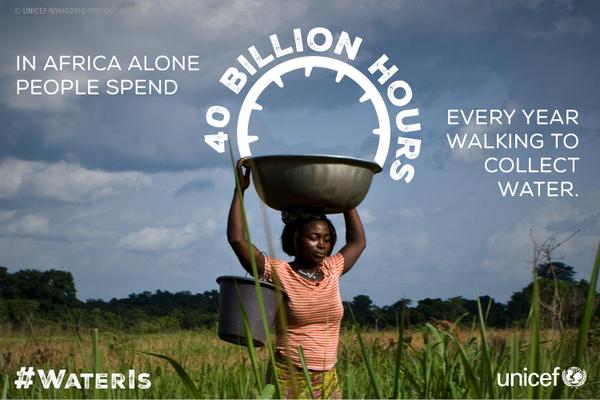 In the world, there is enough freshwater on Earth to meet global demand. Yet, according to recent UNICEF published data, each day 663M people go without safe water.
The Gold Standard has launched "Water Benefit Standard" that will drive funding and long-term governance to critically important water projects. By applying a Gold Standard results-based finance, or 'payment for performance' model, proven for a decade in financing successful clean energy projects, the investment will drive into programmes that supply, purify, and conserve water.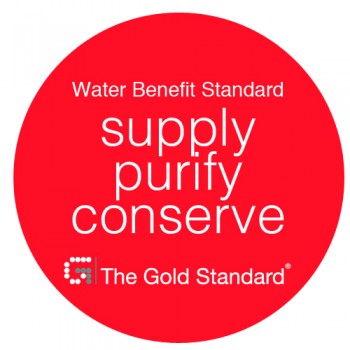 Water Benefit Standard Goals are the following:
• To provide safe water to local communities
• To conserve water by decreasing consumption
• To ensure other environmental and social benefits to local communities
Carbon Expert offers you advice in developing such projects or other projects of CO2 emissions reductions.